Want the Deep Dive? Get the Full report, How Discrimination Impacts The LGBTQ+ Community On The Journey To Homeownership & Beyond by clicking here.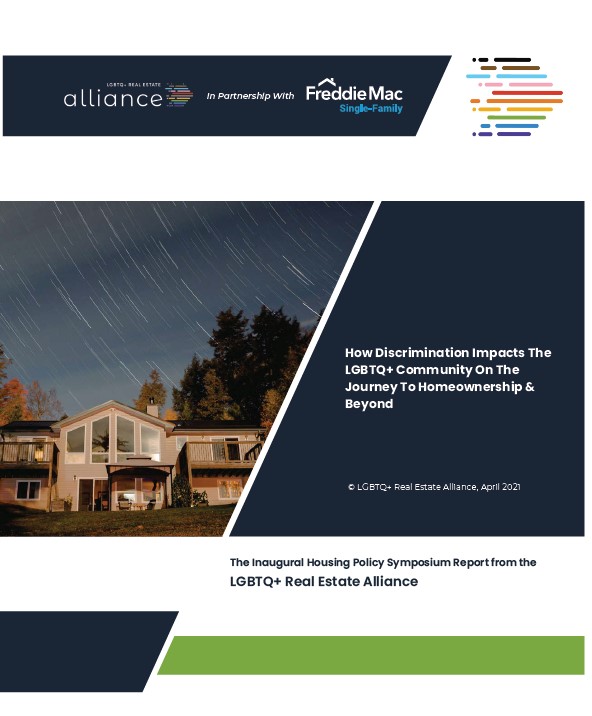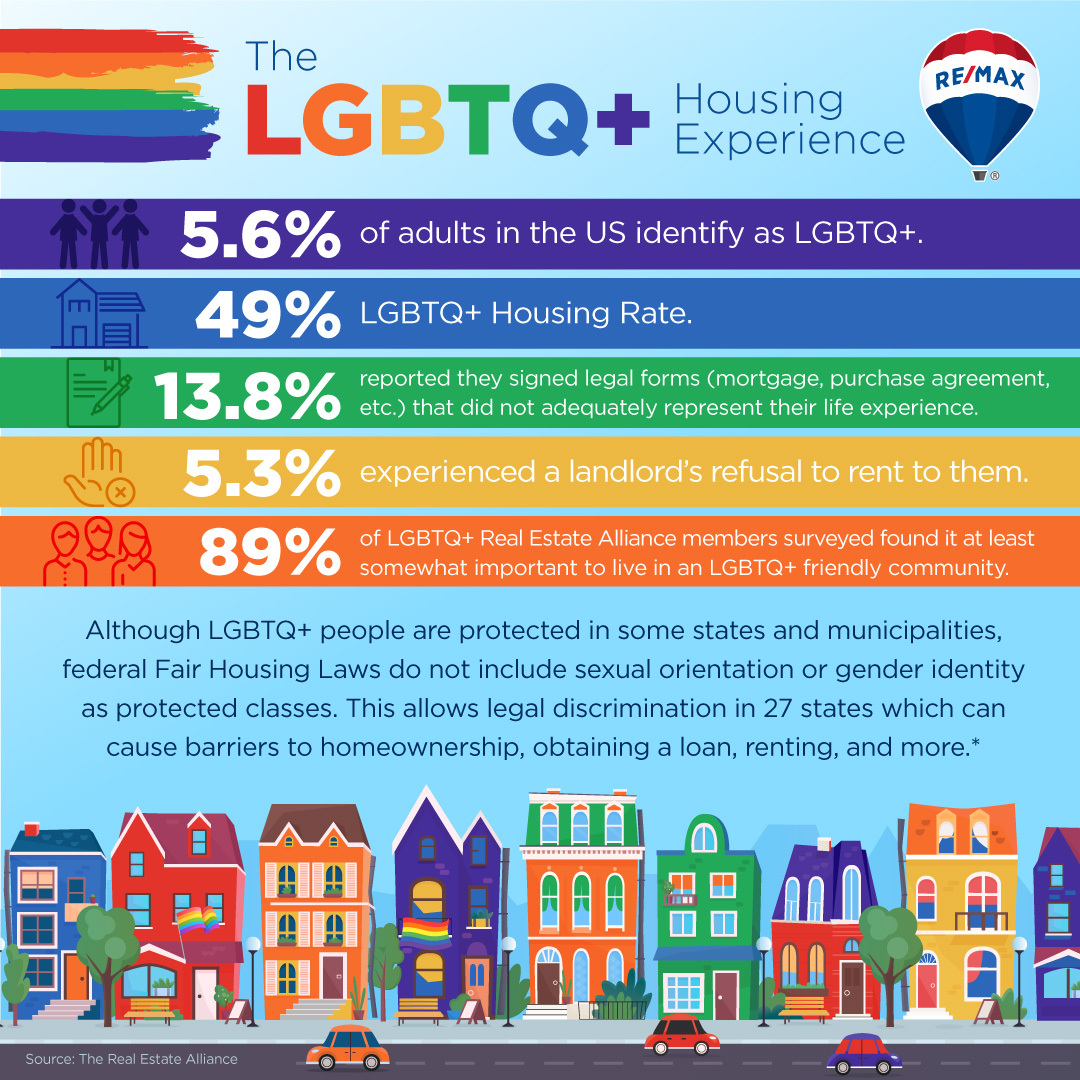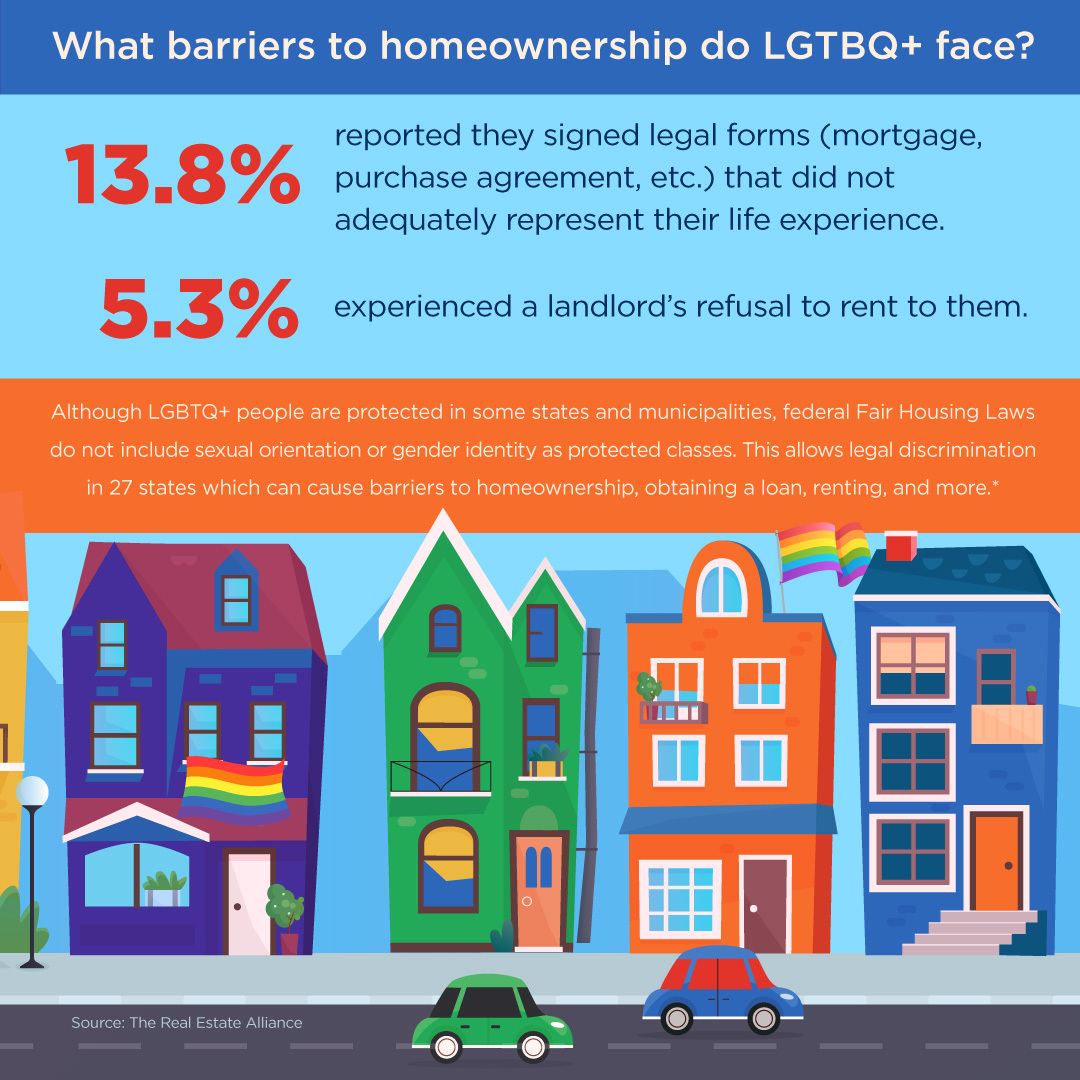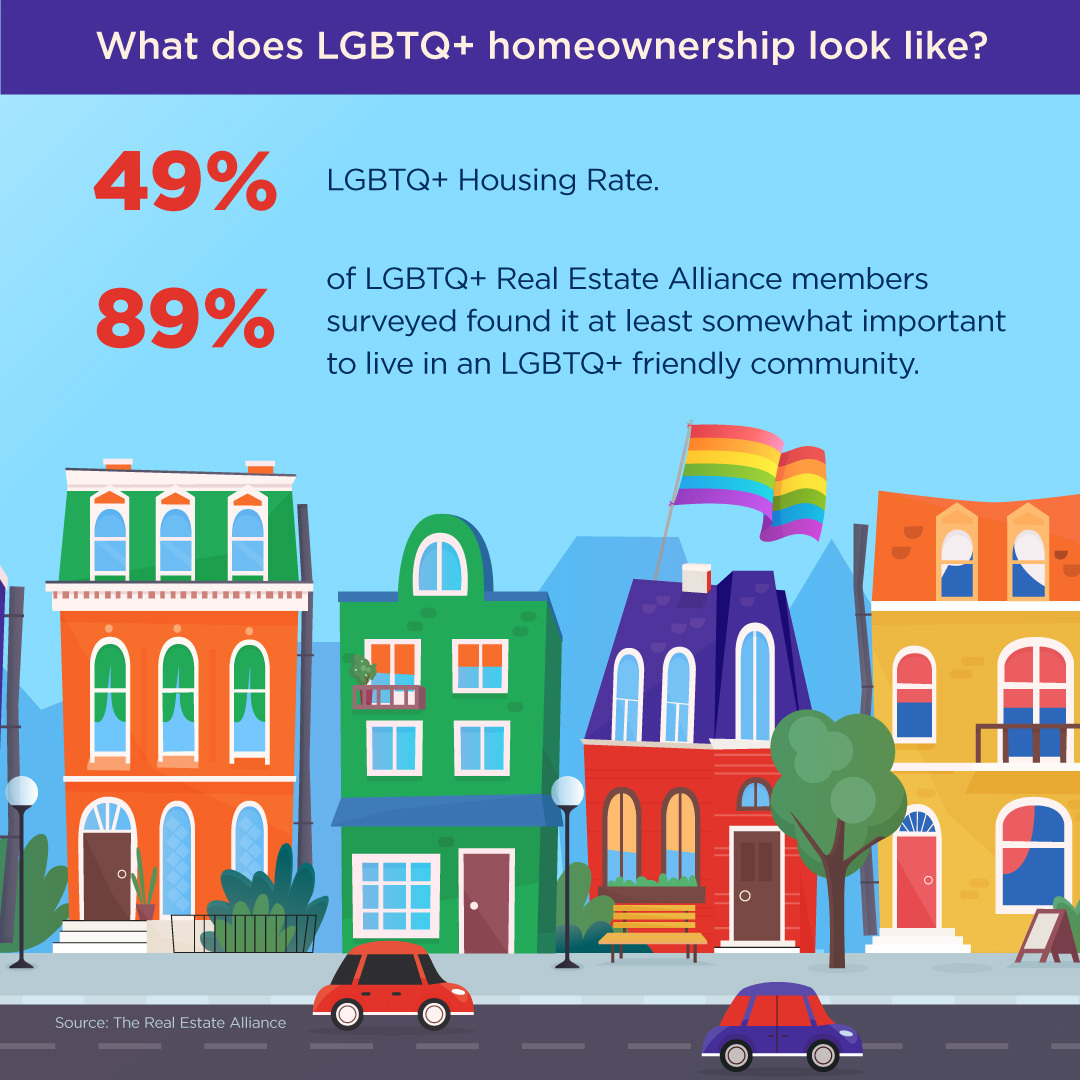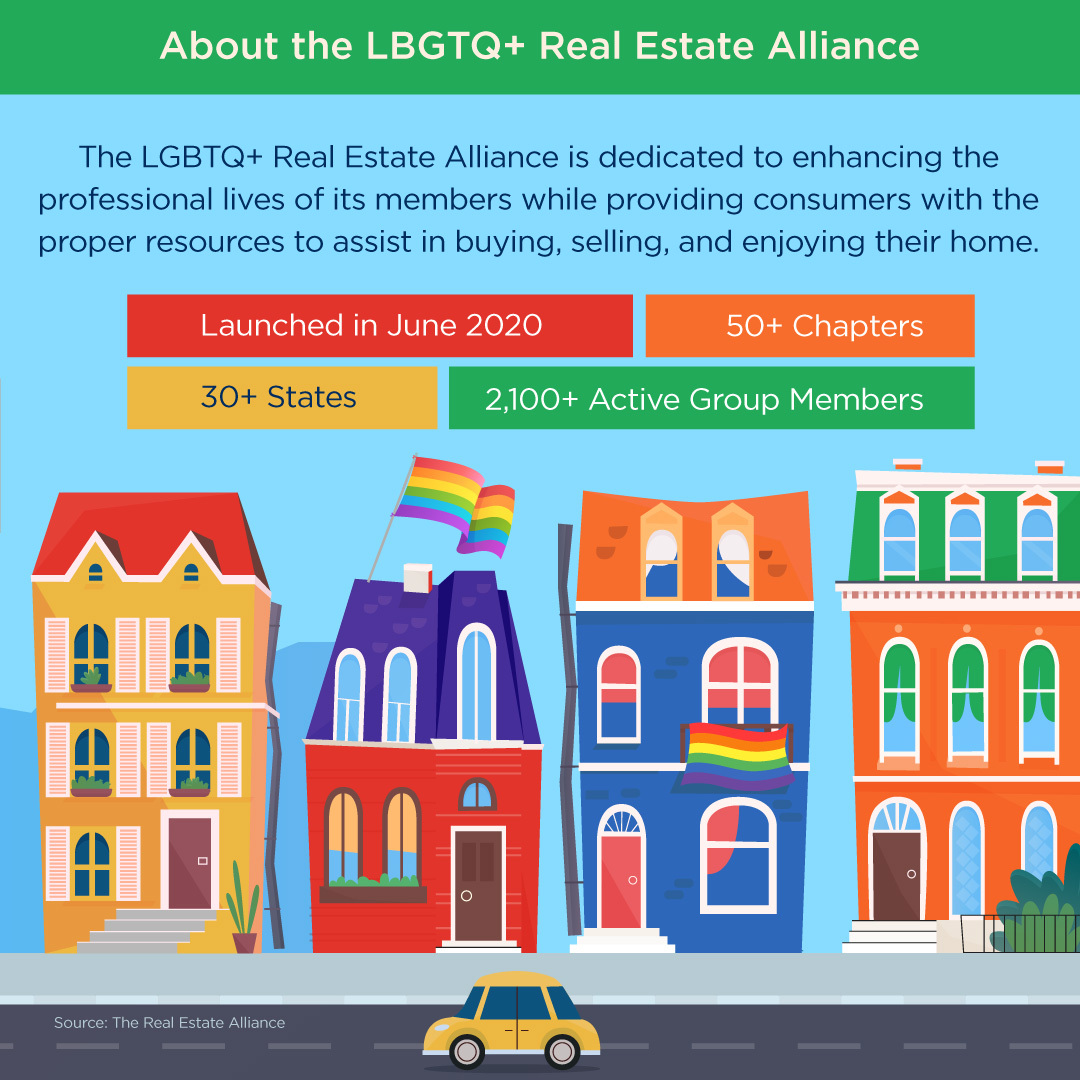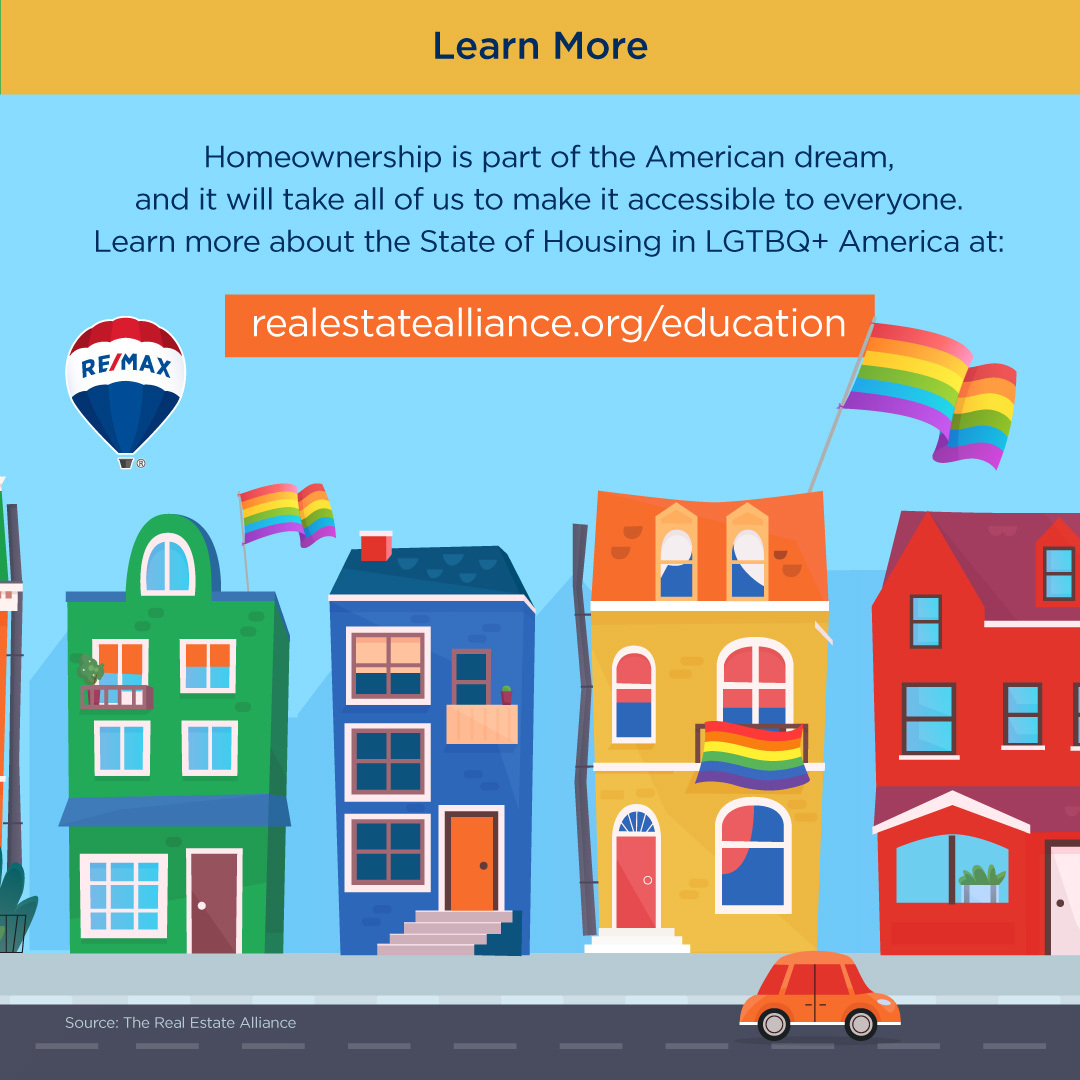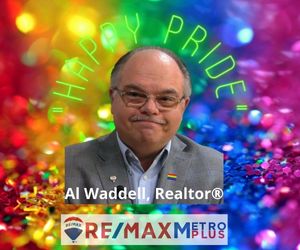 Although LGBTQ+ people are protected in some states and
municipalities, federal Fair Housing Laws do not include sexual
orientation or gender identity as protected classes. This allows legal
discrimination in 27 states which can cause barriers to homeownership,
obtaining a loan, renting, and more.*

RE/MAX is a proud
partner of the LGBTQ+ Real Estate Alliance. In honor of pride month, we
aim to shed light on the experiences of LGBTQ+ and their housing
journeys .

The LGBTQ+ Real Estate Alliance is dedicated to
enhancing the professional lives of its members while providing
consumers with the proper resources to assist in buying, selling, and
enjoying their home.